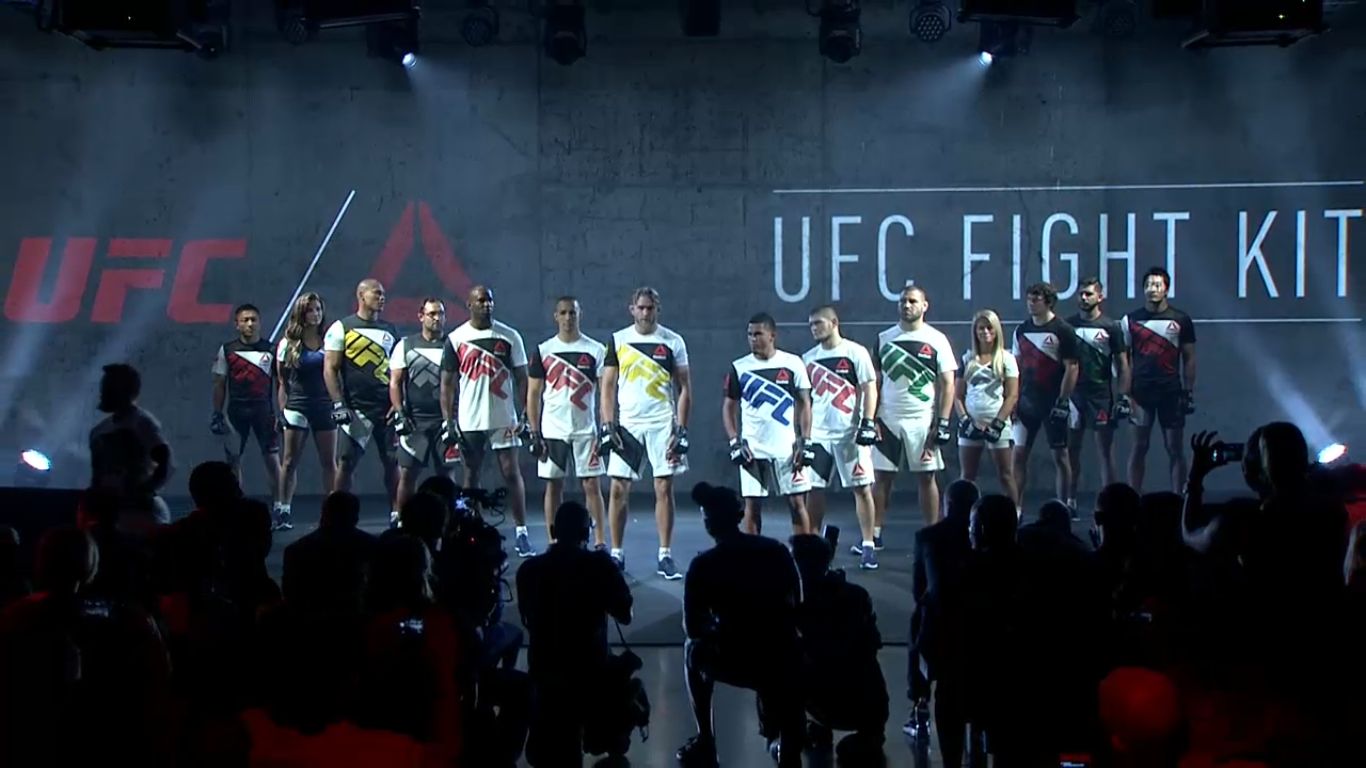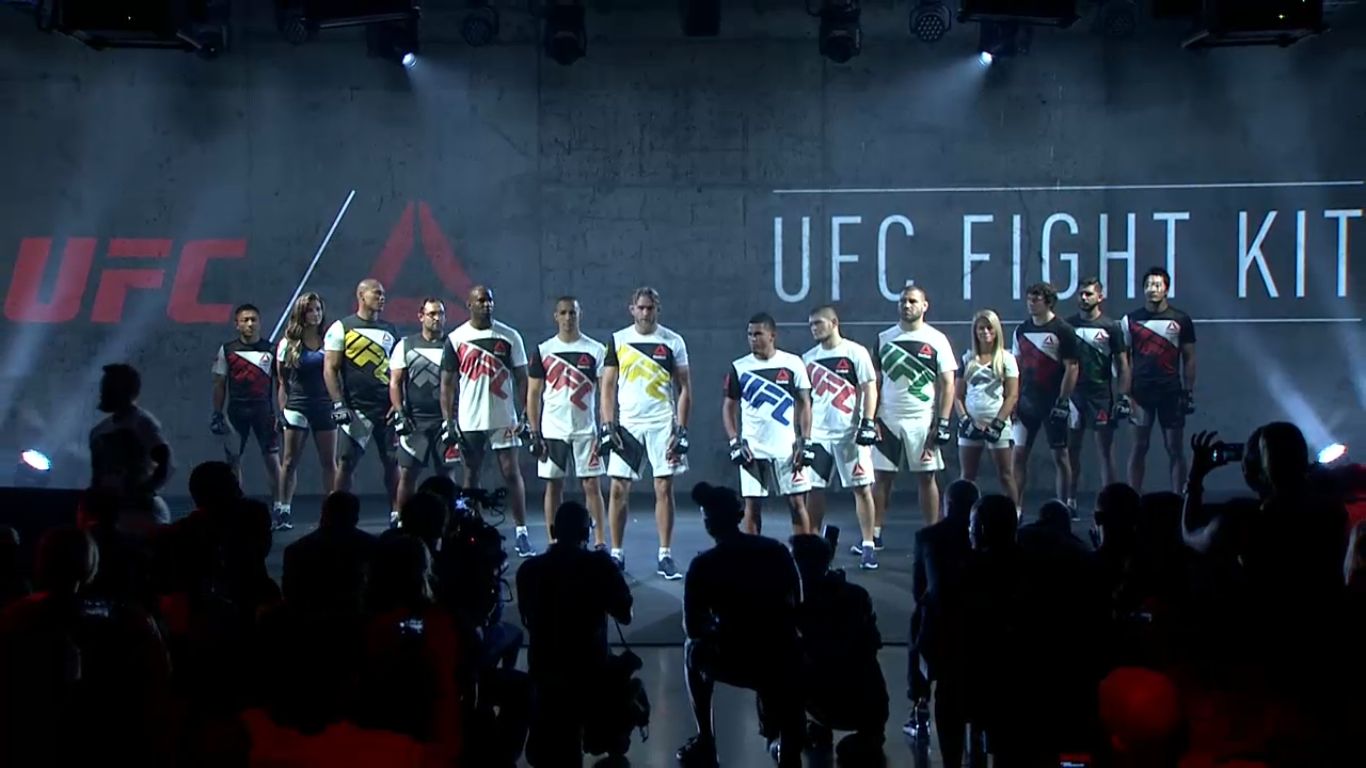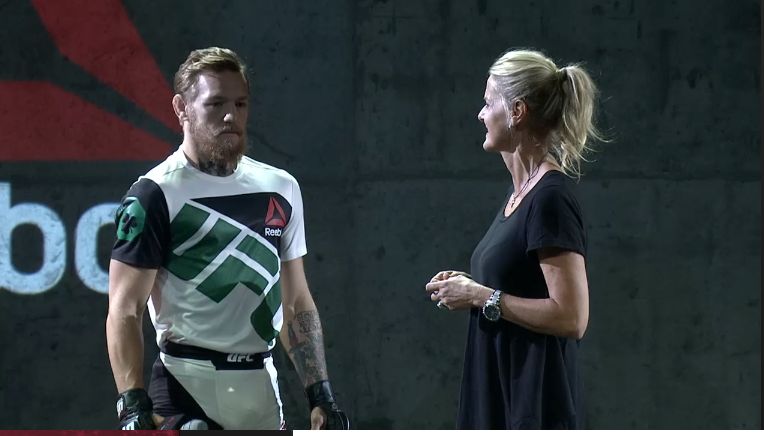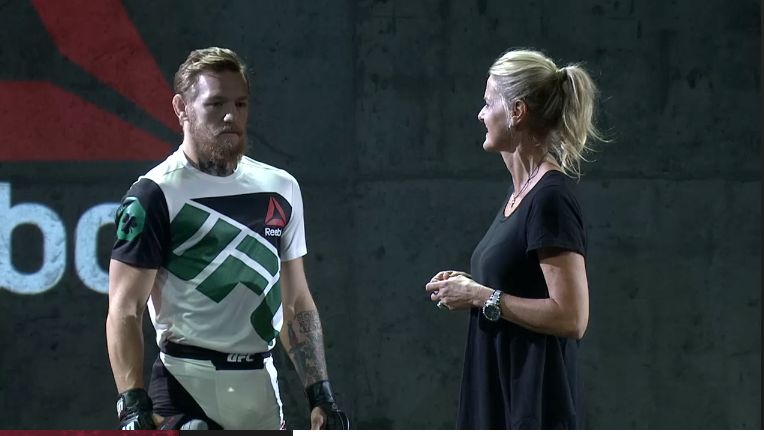 No sabemos si reír o llorar. Aquí tenéis las imágenes de los uniformes que se han publicado y el precio dicen que rondará entre los 60 y 90 dólares, es decir una camiseta que costará entre el doble y el triple que las de las mejores marcas actuales, y mucho mas feas y básicas.
Algunos luchadores ya se lo han tomado a risa publicando en sus cuentas de twitter bromas sobre la situación.
No offense but if anyone pays $95 for a shirt with my name on the back you're an idiot.
— Tom Lawlor (@FilthyTomLawlor) June 30, 2015

Yo @Reebok my name is BEC.. only my mother can call me Rebecca pic.twitter.com/HSpfbkHKRV
— 'Rowdy' Bec Rawlings (@RowdyBec) June 30, 2015

After I made a Star Trek reference about the @ufc uniform, it seems @Reebok took some inspiration. pic.twitter.com/6xGjXJUkNO
— Cathal Pendred (@Pendred) June 30, 2015

«$85 for my @Reebok Jersey?! It's safe to say no1 in my family will own one.. Theyve never paid more than $35 for a shirt.. #cheapfamilyprobs» -Corey Anderson

«So with this new Reebok deal, does that mean my shirt would say Daniel and not Dan? That would be #Weird…» -Dan Hardy
Y sorprendente que incluso hayan cometido errores como poner Giblert en lugar de Gilbert o Jacare «Ronaldo» Souza, cuando es Ronaldo Souza «Jacare».
En fin, seguimos pensando que los de Reebok y UFC se van a dar cuenta muy pronto de que esto de la exclusividad y la inversión en MMA es muy difícil que les funcione.